<! ========= Cool Timeline Free 2.4.5 =========>
OUR STORY (2000 - 2017)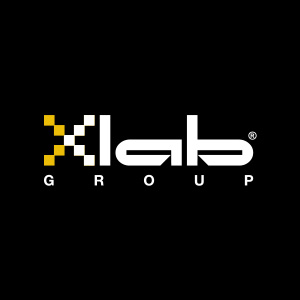 Foundation
4 friends -fresh graduates and undergraduates- joined forces to start a "Tech" company.
1st iT Team
Since the first day, Information Technology was the main tool behind all innovations
1st Design Team
One of the founders was passionate about design and printing "he is a computer engineer 🙂 "
1st Plotter
Buying the first Cutter Plotter inspired the company to dream BIG; the production dream
1st Sign
Sofitel parking sign was the first, and then thousands followed
1st Workshop
It is time for production! Signage is THE Product
1st Software Team
Gladly a software team joined on-board, and so became digitally equipped!
Company Restructure
Our 3 companies were born: Xlab iT SOLUTIONS, XLAB ADVERTISING and XLAB SOFTWARE
New Premises
XLAB'IANS deserve a new work environment, inspiring unleashed creativity and innovation
1st Digital Advertising Team
Digital Advertising Services strategically joined the company's activities and became a main arm of success
Innovations
The year of innovation started, digital signage, digital advertising, touch screens projects… and more
New Factory
A new factory on the desert road: new equipment, largest plotters, vehicles, manpower… A huge structure to fulfill projects such as "Mobinil Rebranding"
Group Vision
A long exercise, yet a strategic move. Our vision was articulated: "Inspire Organizations to engage the hearts & minds of people with a creative & innovative mix of art & technology"
Group Rebranding
New Vision, New Colors, New Website… A RENEWED SPIRIT